This is fantastic news, but Elizabeth Warren is trailing Scott Brown in cash on hand, so please contribute to Elizabeth Warren's campaign here. We need her:
(CNN) – Democratic Massachusetts Senate candidate Elizabeth Warren raised $6.9 million in the first quarter of 2012, more than doubling incumbent Republican Sen. Scott Brown's haul, according to her campaign.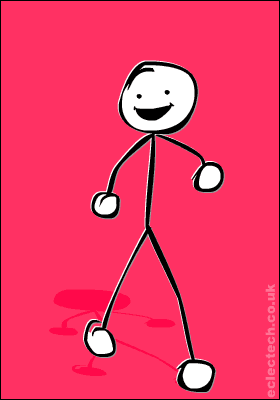 However....
Despite her fundraising advantage in the first three months of the year, Brown has $4 million more cash on hand heading into the 2012 election, at $15 million.
According to the Warren campaign, 83% of her donations since the beginning of the year were of $50 or less. Real people, as opposed to "corporate people," are loving Elizabeth. Let's help her keep up the momentum.